CONSOLE 2 VERTICAL MAILBOX
CONFORMS TO:
SECURED BY DESIGN – HOMES2019 GUIDELINES
SECTION 2A: PART 21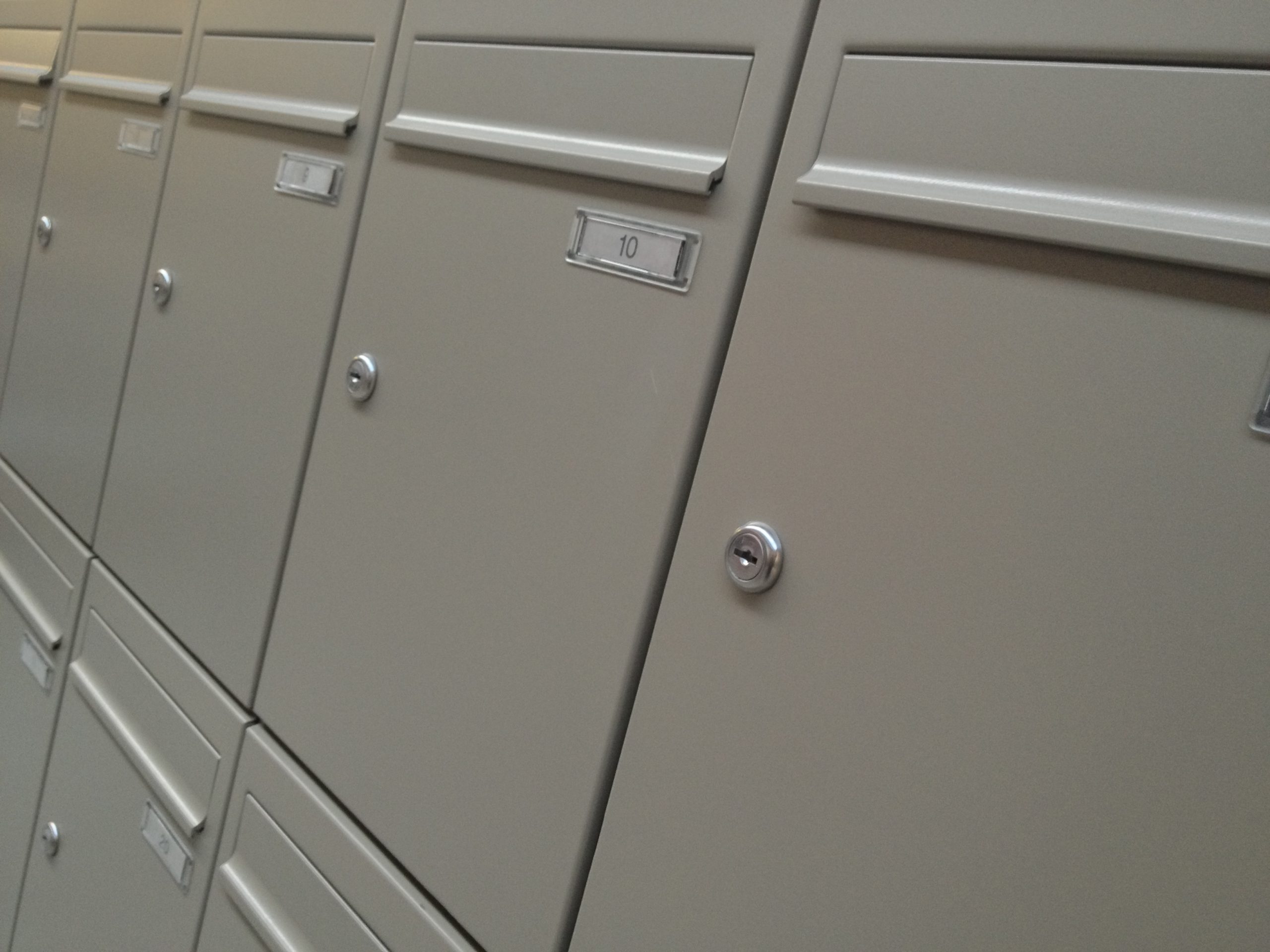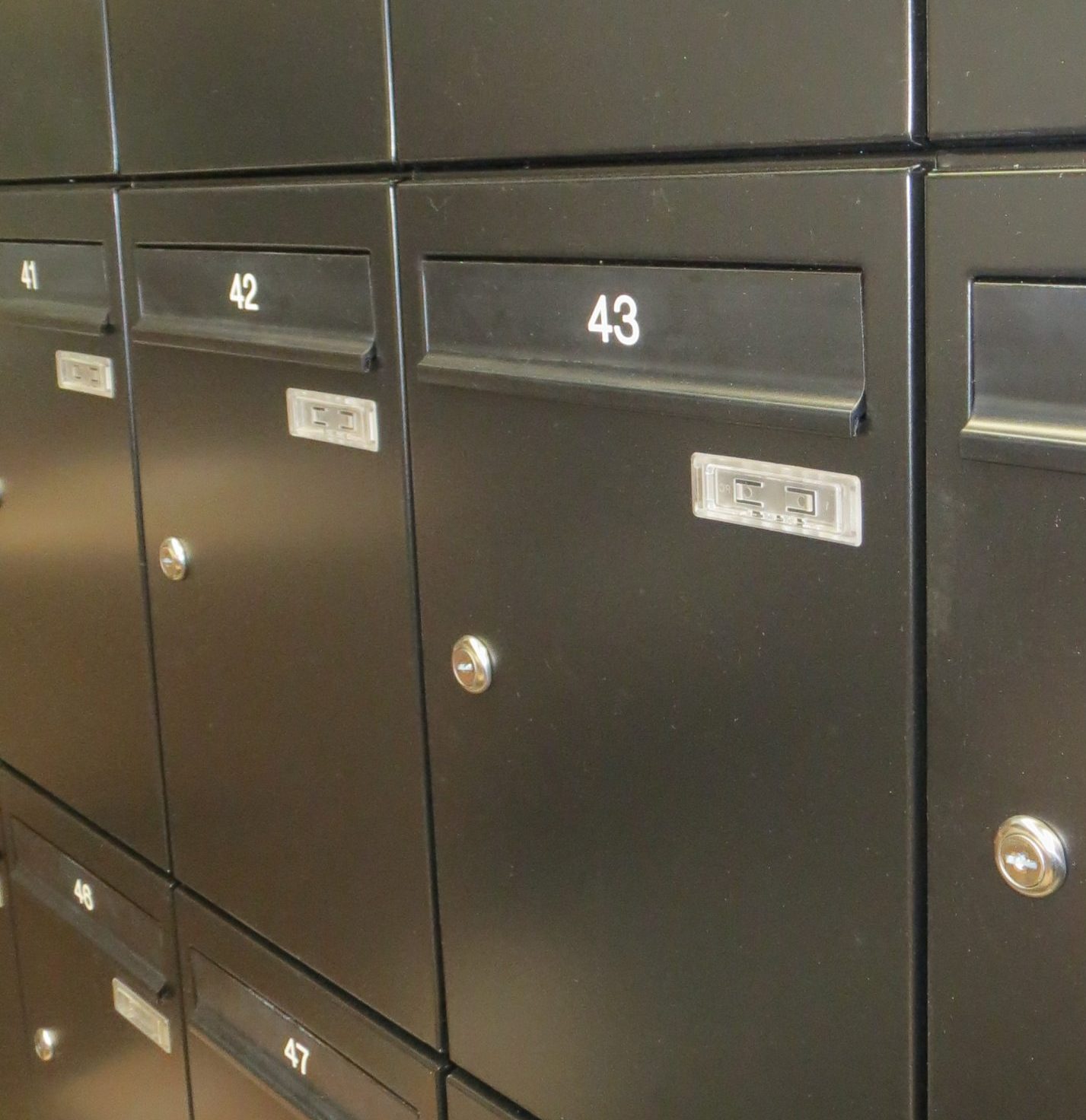 Suited to smaller blocks of apartments, the Console 2 is designed not to project to far from the wall or to be obtrusive.
It can be situated externally or internally with weather proof surround for wall application or freestanding installation and conforms to EN13724. 130mm deep body, perfect for narrow areas. Accepts A4 sized mail.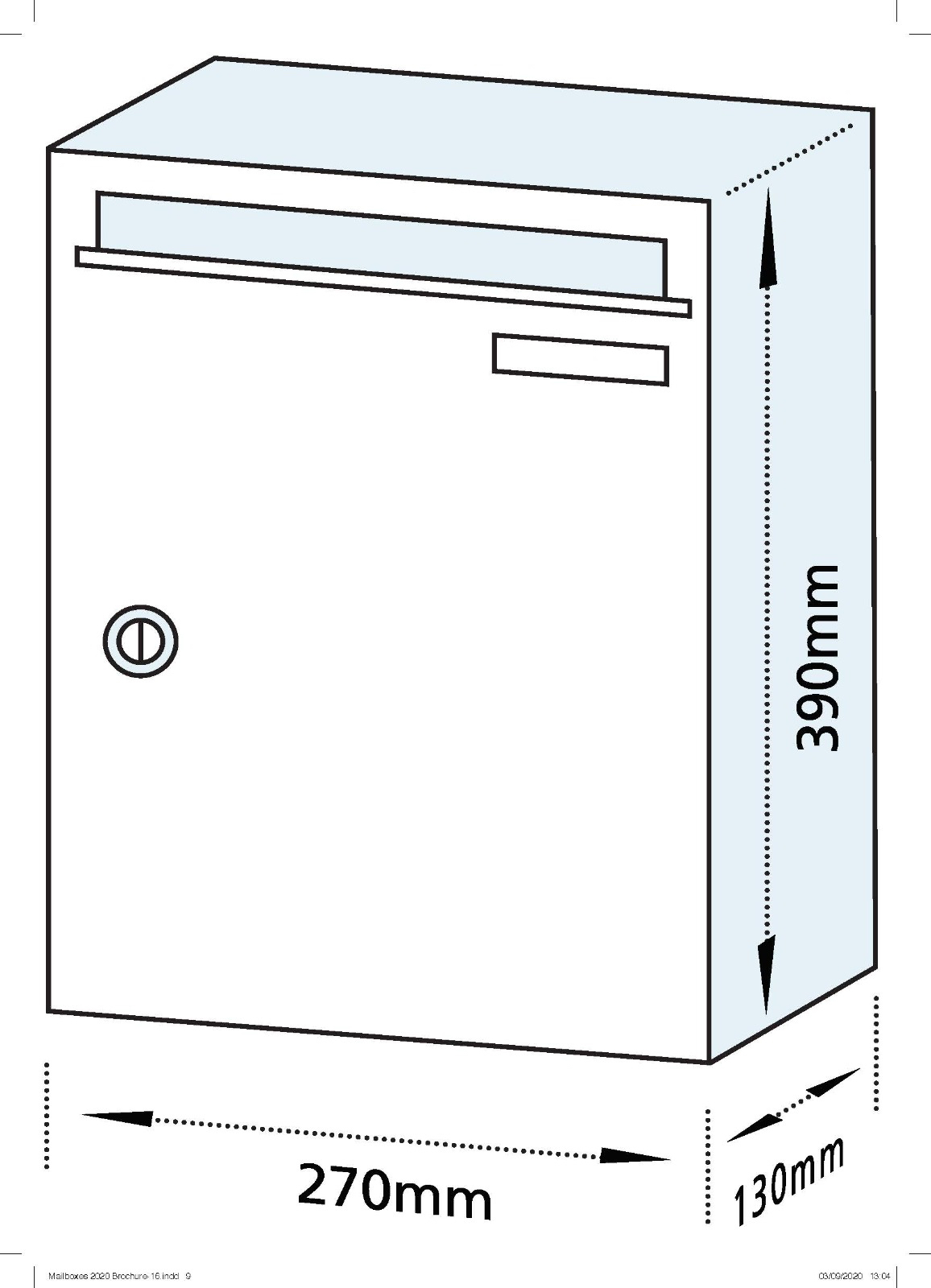 CONSOLE 2
270mm wide x 390mm high x 130mm deep
Aperture Size for all
230mm wide x 35mm high
RAL POLYESTER POWDER COAT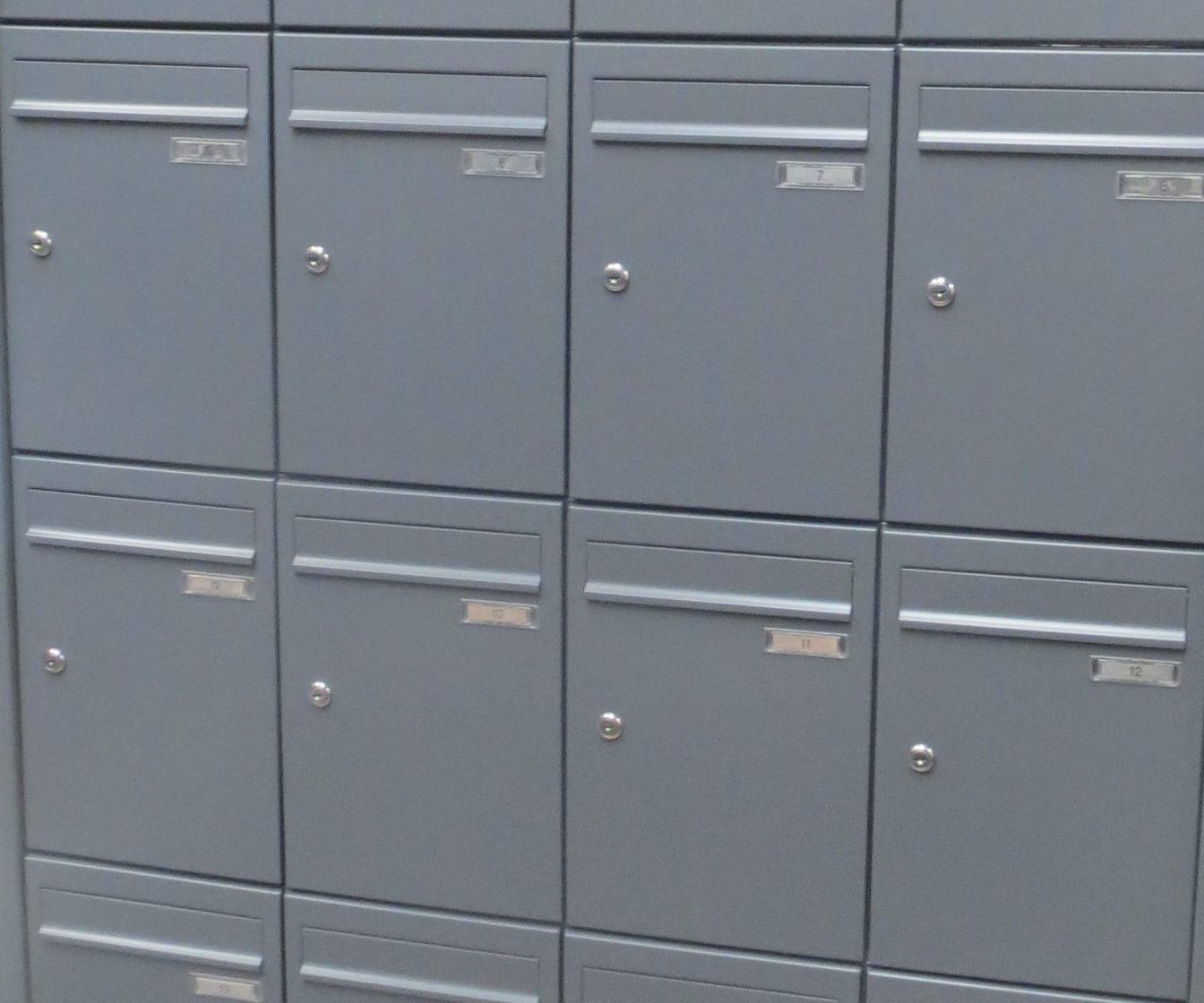 Contact us
Our mailboxes are incredibly versatile and can be combined in many different colours and sizes.  For more information on how we can create mailboxes to enhance your projects please contact us.