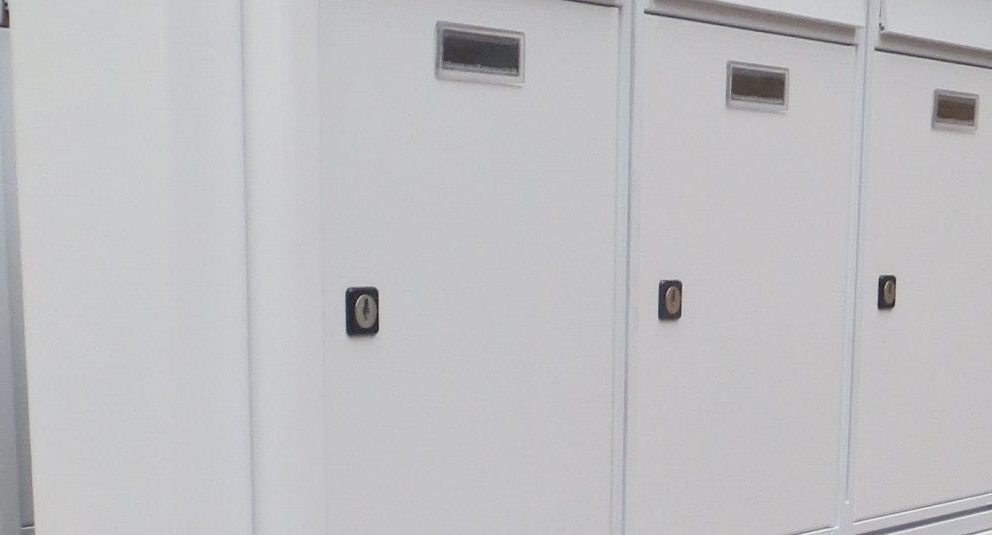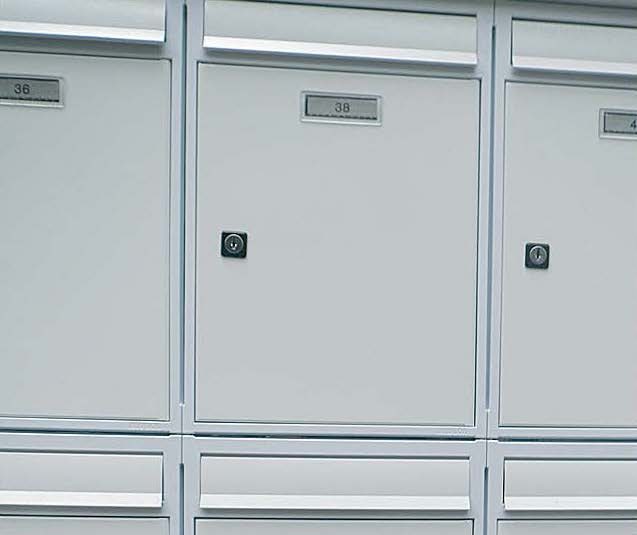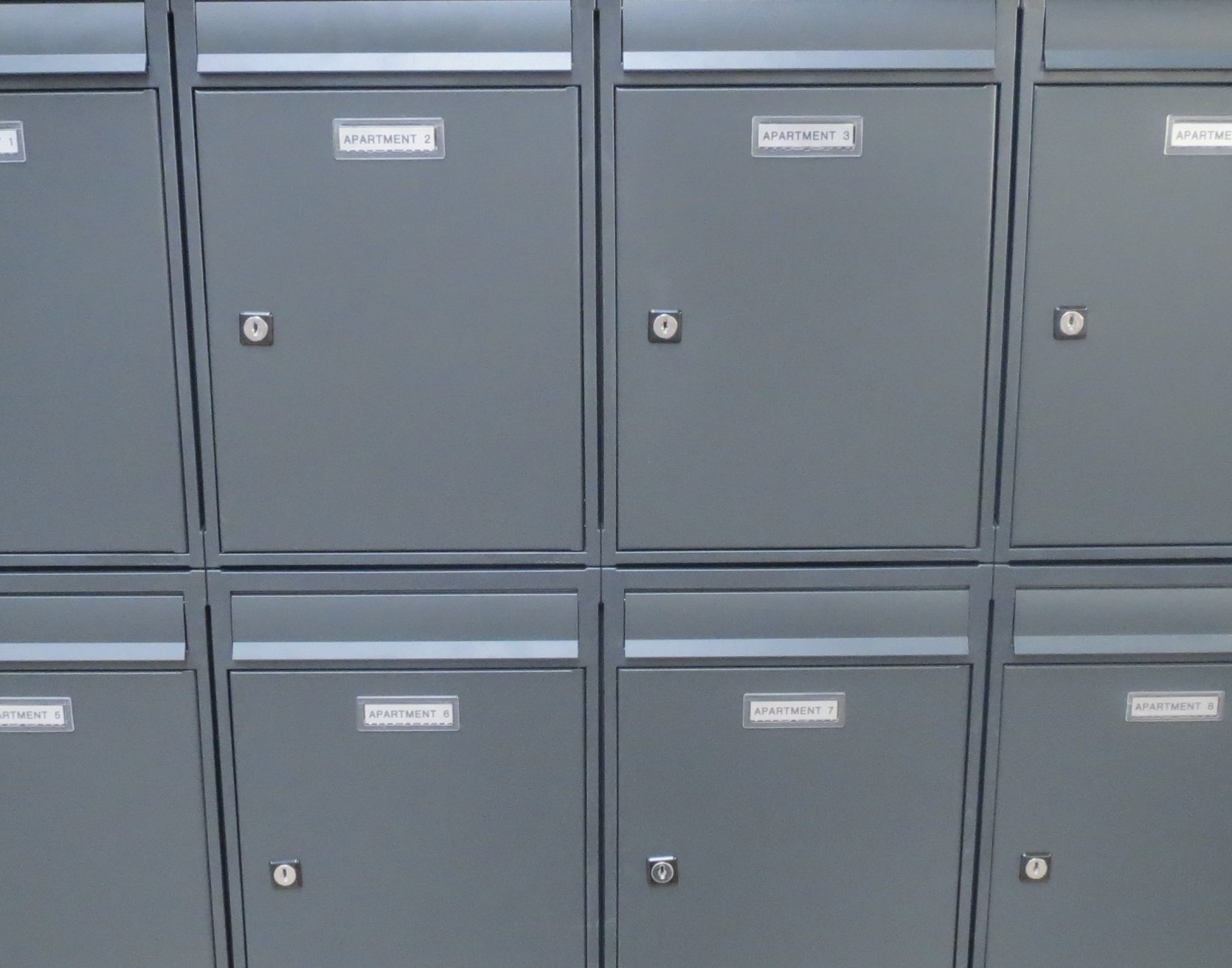 2300V
VERTICAL MAILBOX
CONFORMS TO:
SECURED BY DESIGN – HOMES2019 GUIDELINES
SECTION 2A : PART 21
A direct alternative to the Console 2 mailbox, this aluminium mailbox has a slightly larger capacity and a more robust anti-theft device.
It is also available with a three-point locking system.
Suitable for internal or external use with weather proof surround, for wall application or freestanding installation and conforms to EN13724. Modular construction means that the replacement/spares components are readily available.
2300v
270mm wide x 390mm high x 130mm deep
Aperture Size for all
237mm wide x 32mm high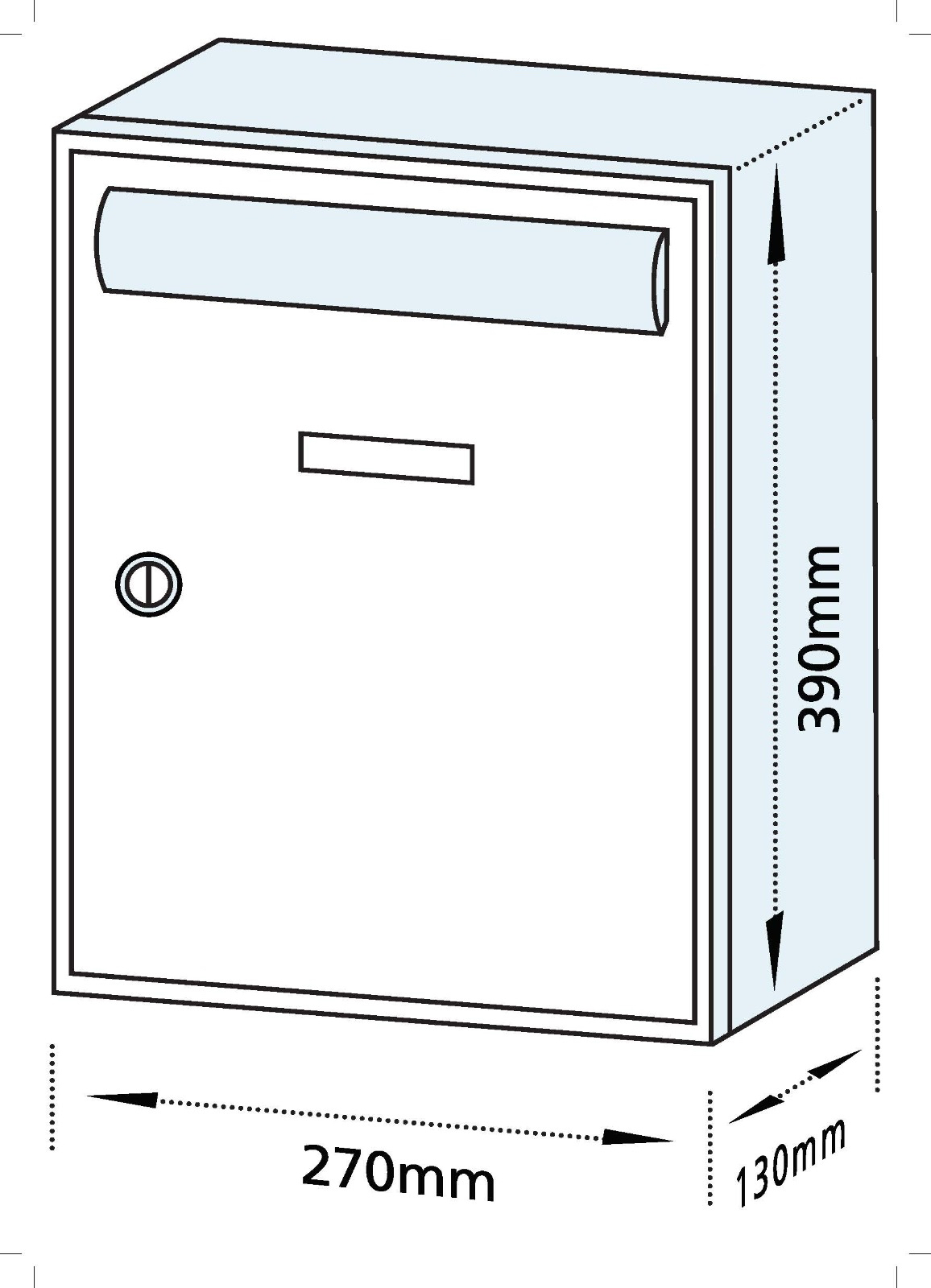 RAL POLYESTER POWDER COAT