CONSOLE 6 HORIZONTAL

MAILBOX
EXTRA WIDE MAILBOXES
Similar to the Console 1 mailbox, the Console 6 horizontal unit lends itself to longer, narrower lobby areas.
Suitable for large scale, high concentration projects. It is designed for internal and external use with weather proof surround, for wall application or freestanding installation and conforms to EN13724.
RAL POLYESTER POWDER COAT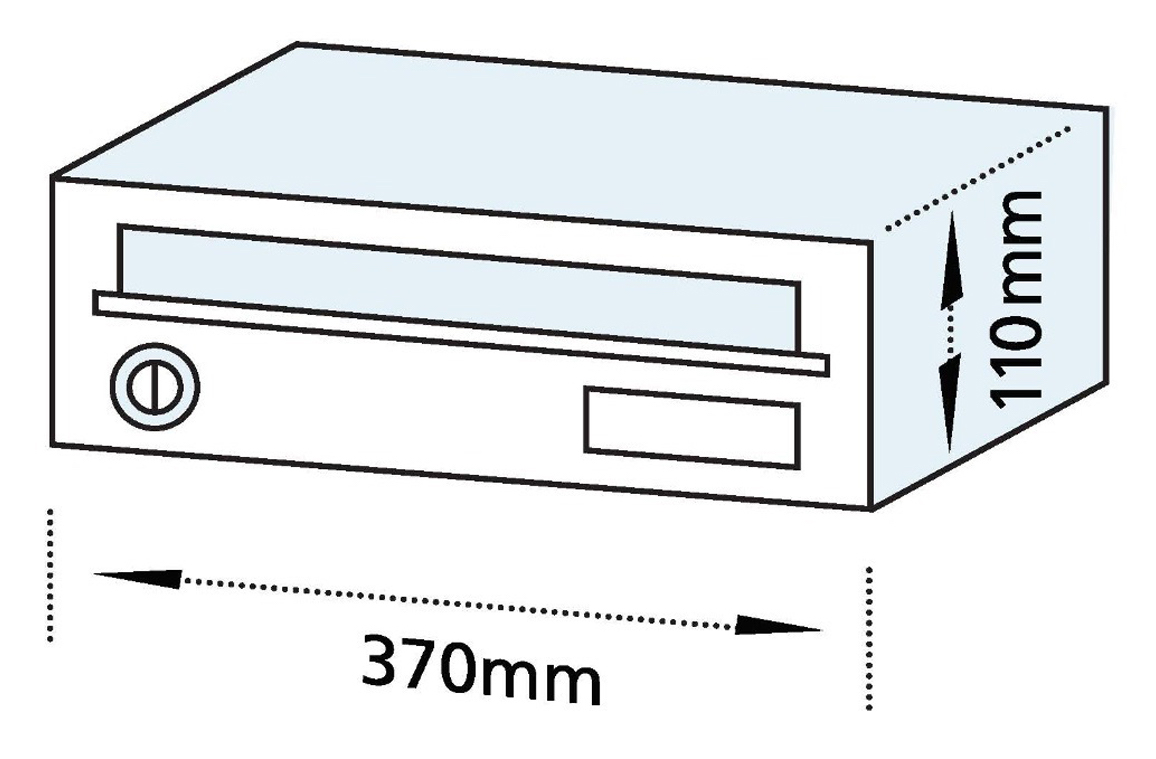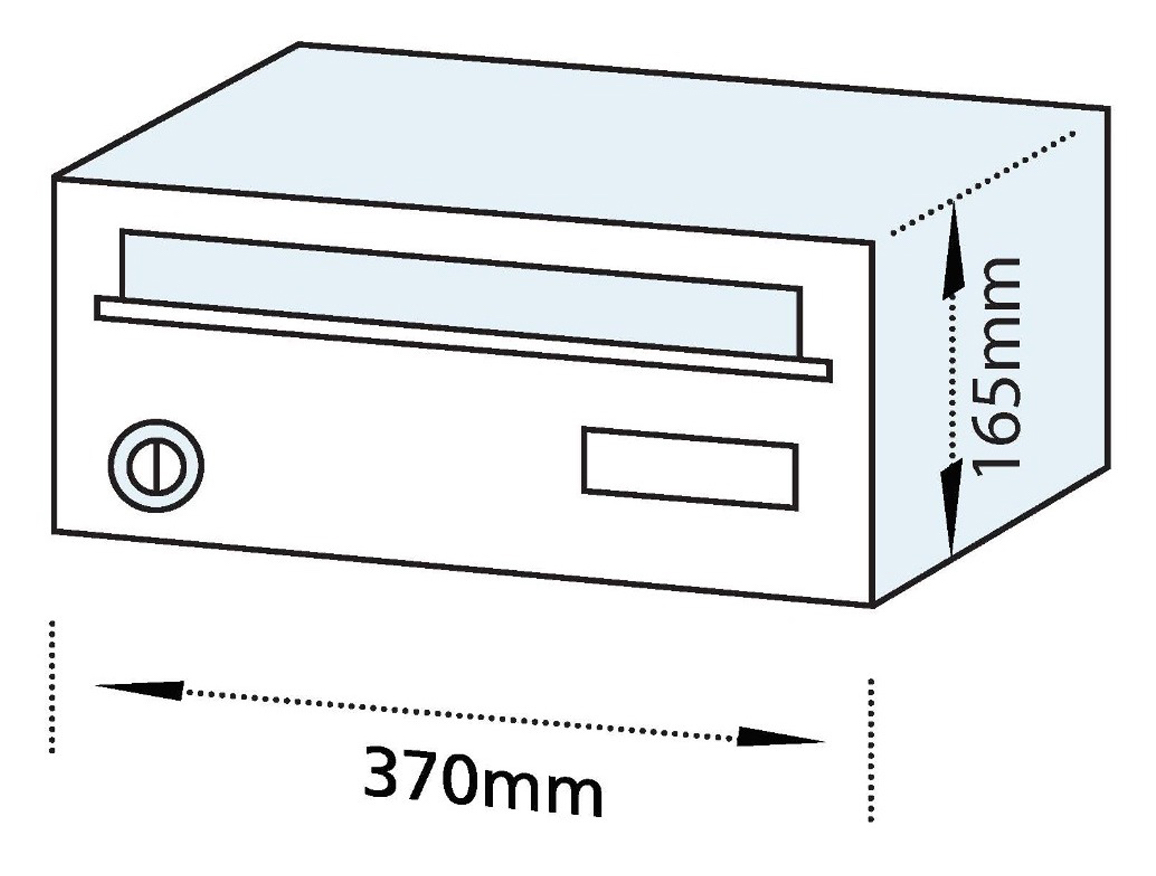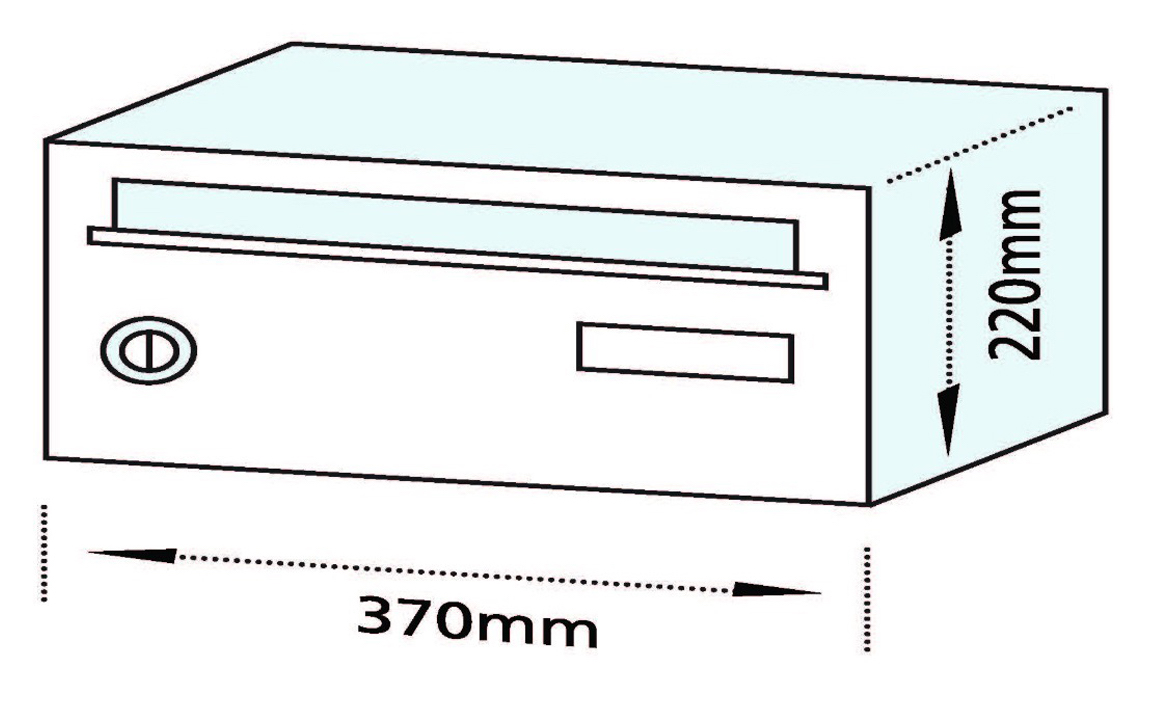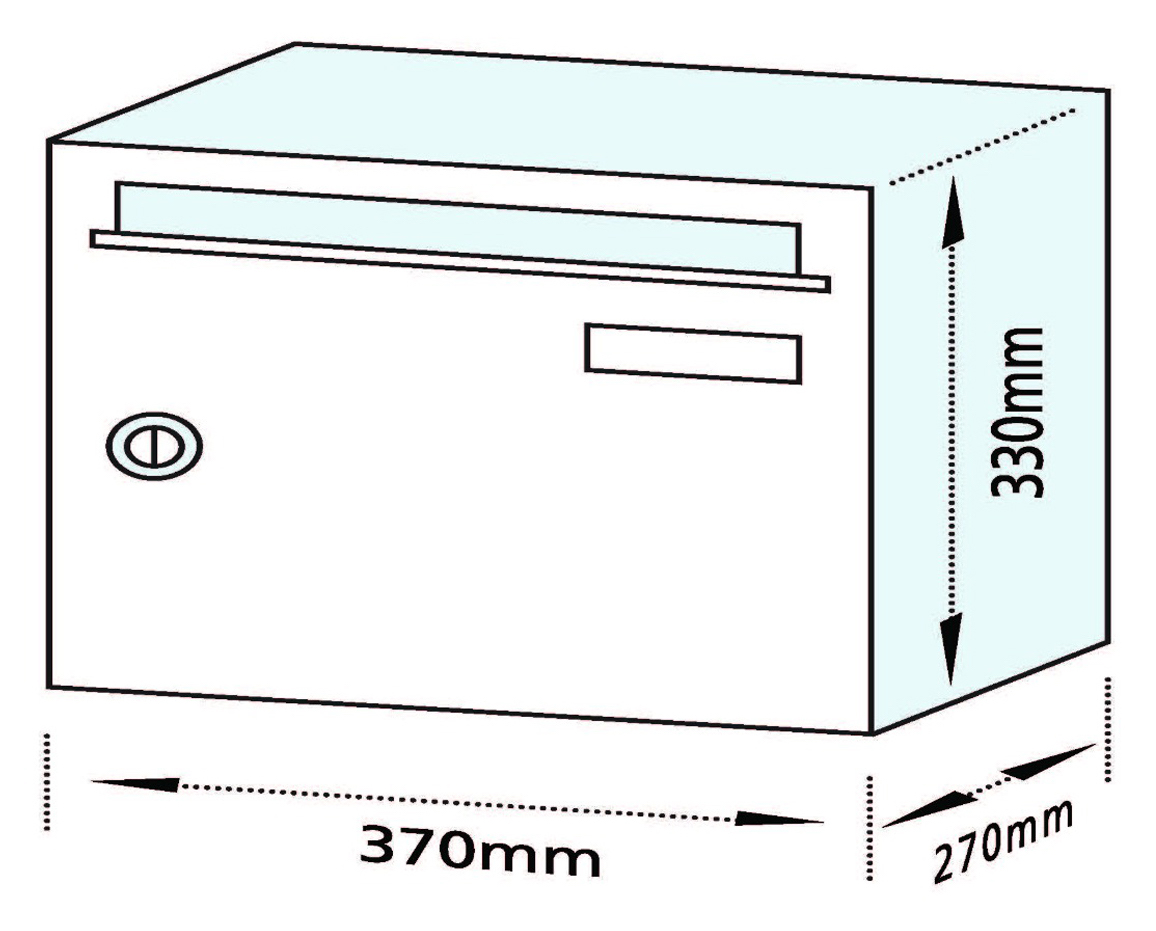 MODULAR MAILBOXES BESPOKE DESIGN YOUR LAYOUT
CONSOLE 6S
370mm wide x 110mm high x 270mm deep
CONSOLE 6M
370mm wide x 165mm high x 270mm deep
CONSOLE 6L
370mm wide x 220mm high x 270mm deep
CONSOLE 6XL
370mm wide x 330mm high x 270mm deep
Aperture Size for all
325mm wide x 35mm high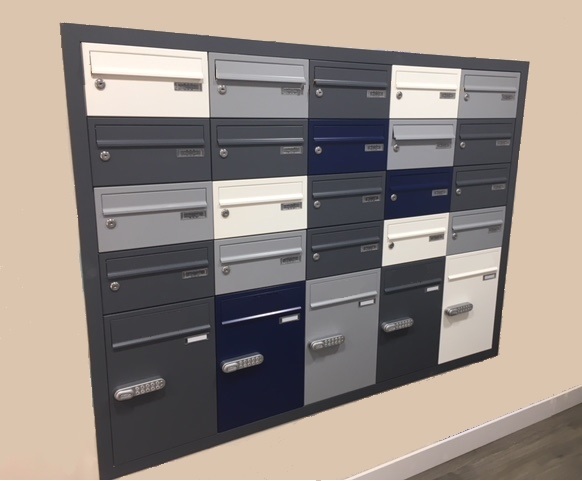 Contact us
Our mailboxes are incredibly versatile and can be combined in many different colours and sizes.  For more information on how we can create mailboxes to enhance your projects please contact us.