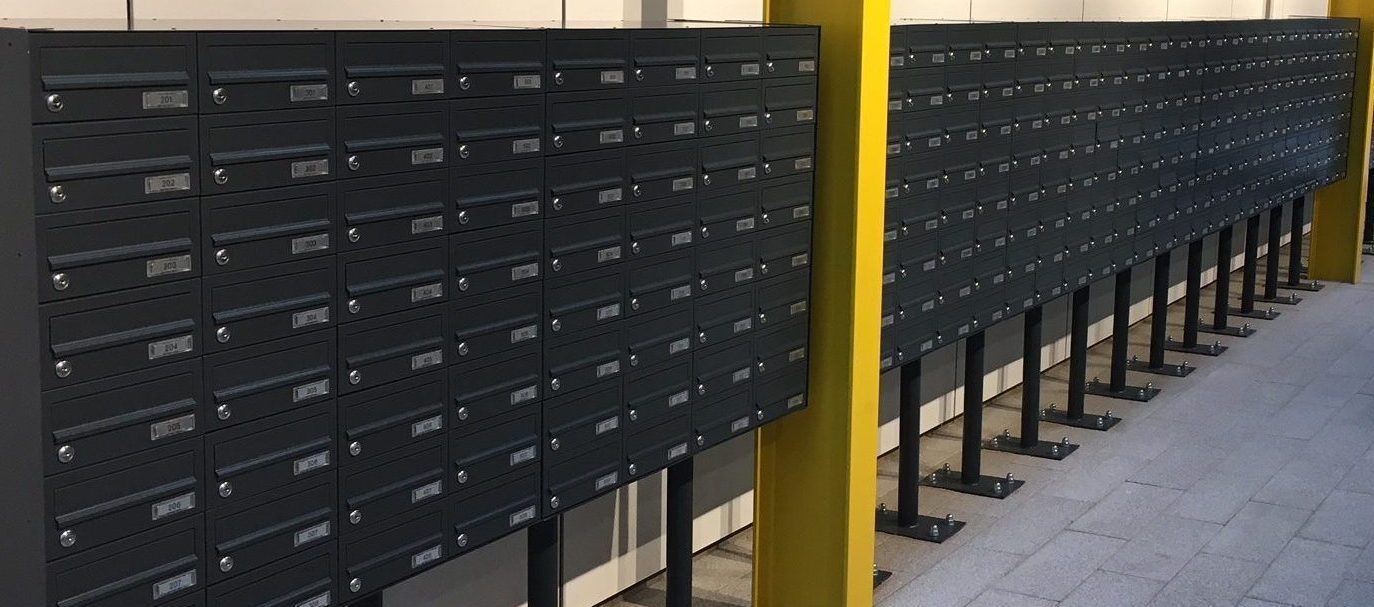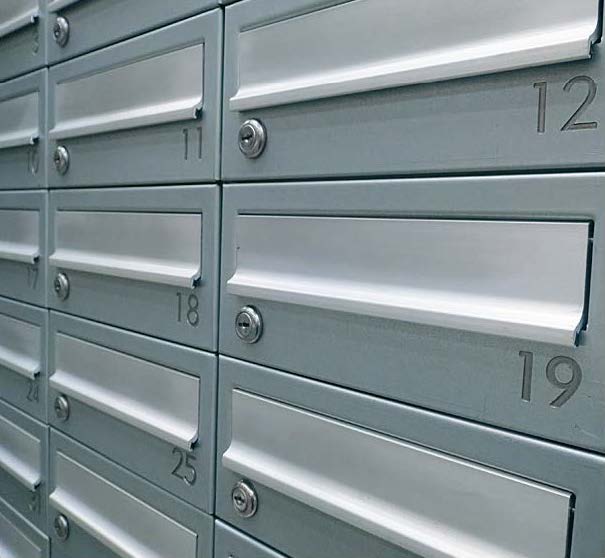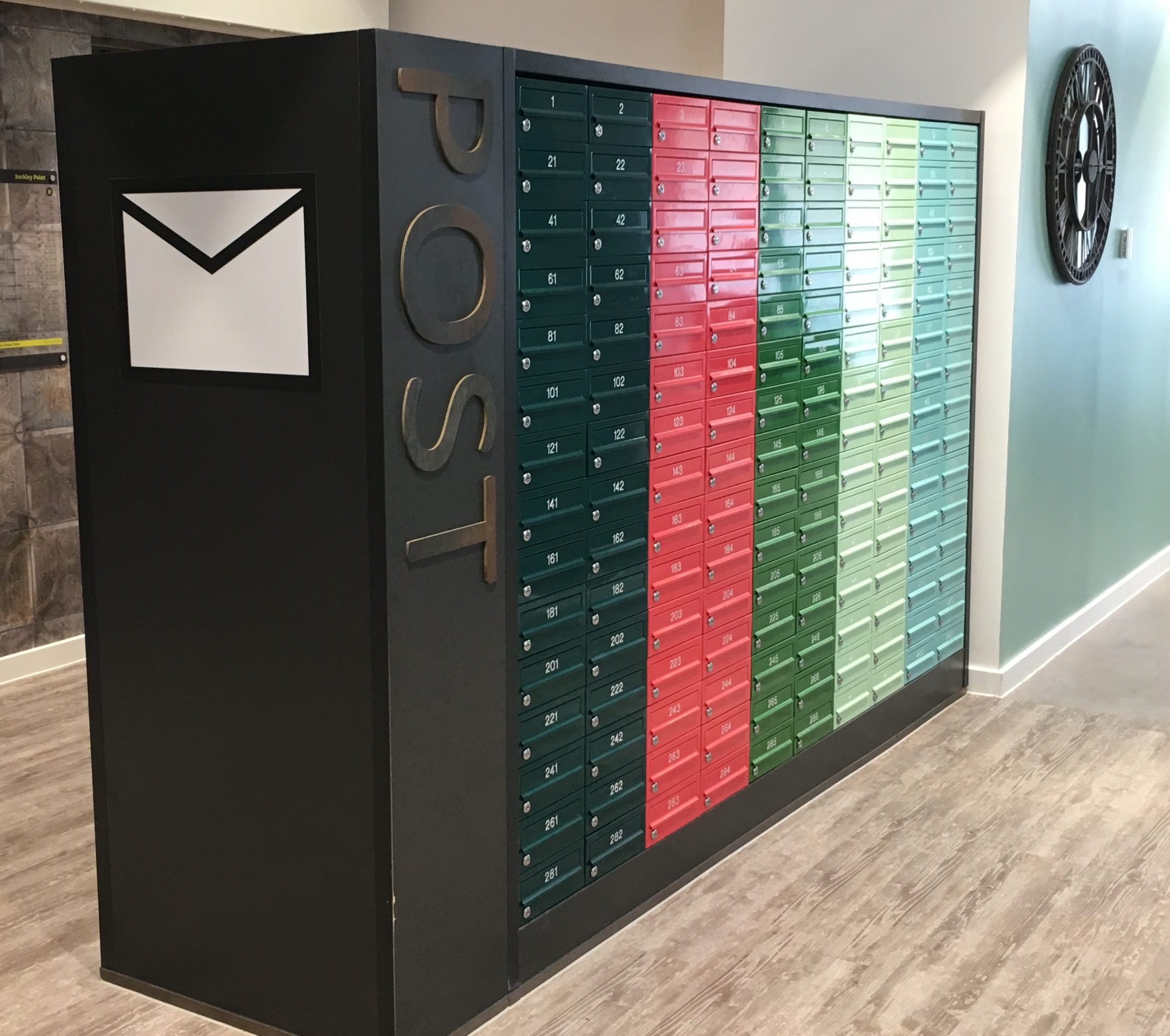 CONSOLE 5
HORIZONTAL MAILBOX
CONFORMS TO:
SECURED BY DESIGN – HOMES 2019 GUIDELINES
SECTION 2A: PART 21
When you need to accommodate a large number of units in a small area, the horizontal Console 5 mailbox is the perfect solution.
Also known as 'space saving' mailboxes, The Console 5 is one of our popular units, ideal for large scale, high concentration projects.  The console 5 is designed for internal and external use, for wall application or freestanding installation and conforms to  EN13724.  
RAL POLYESTER POWDER COAT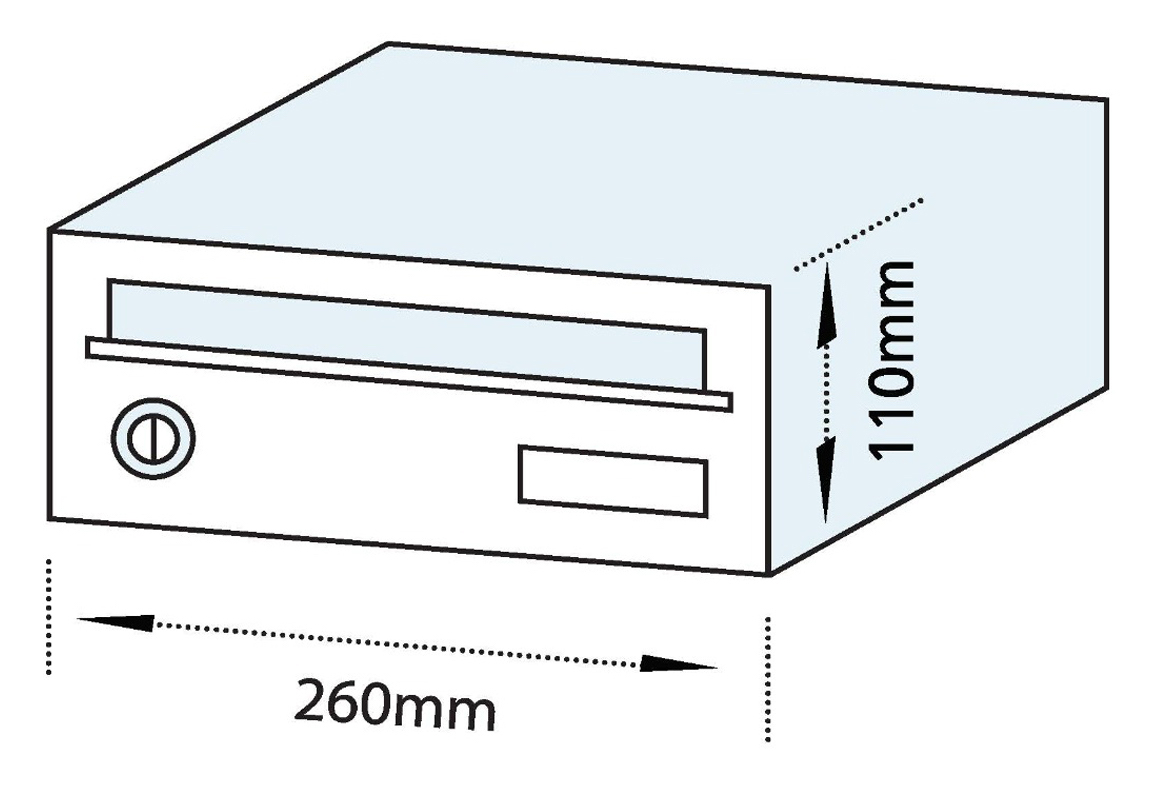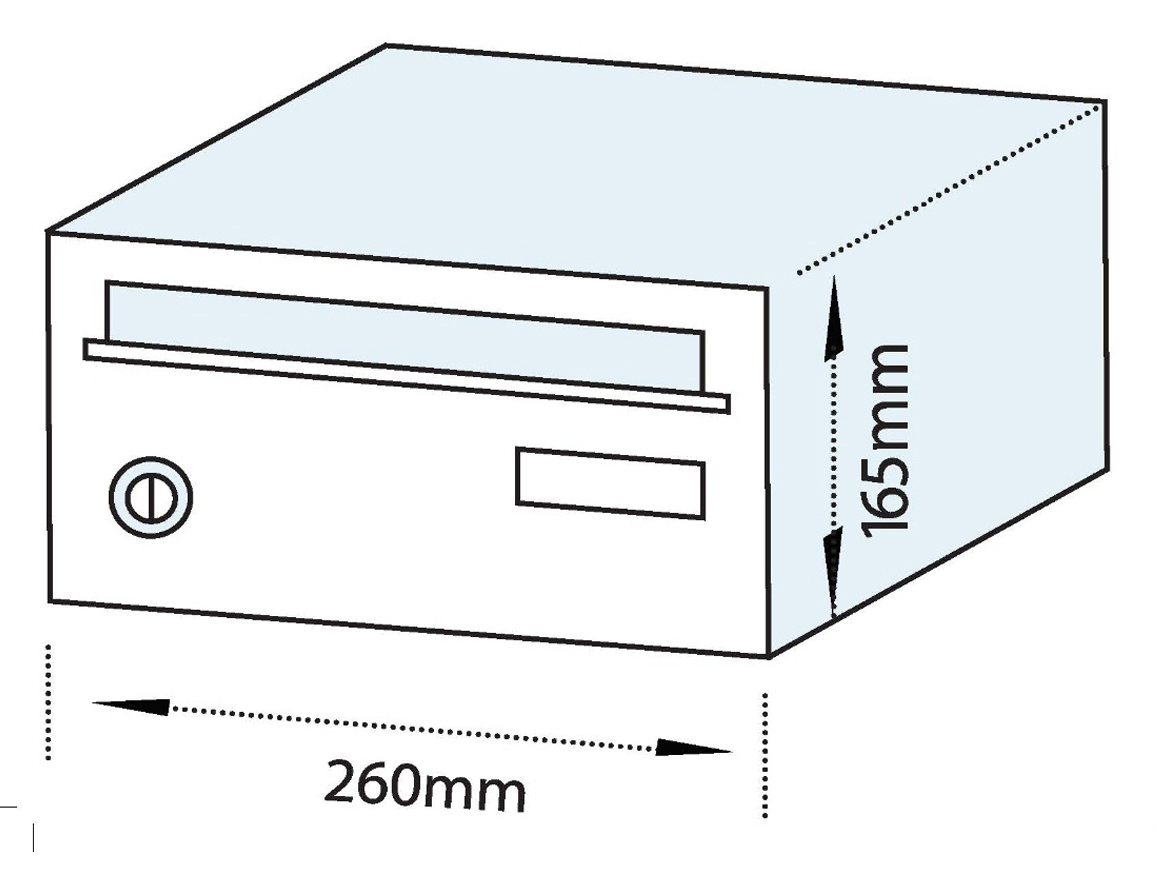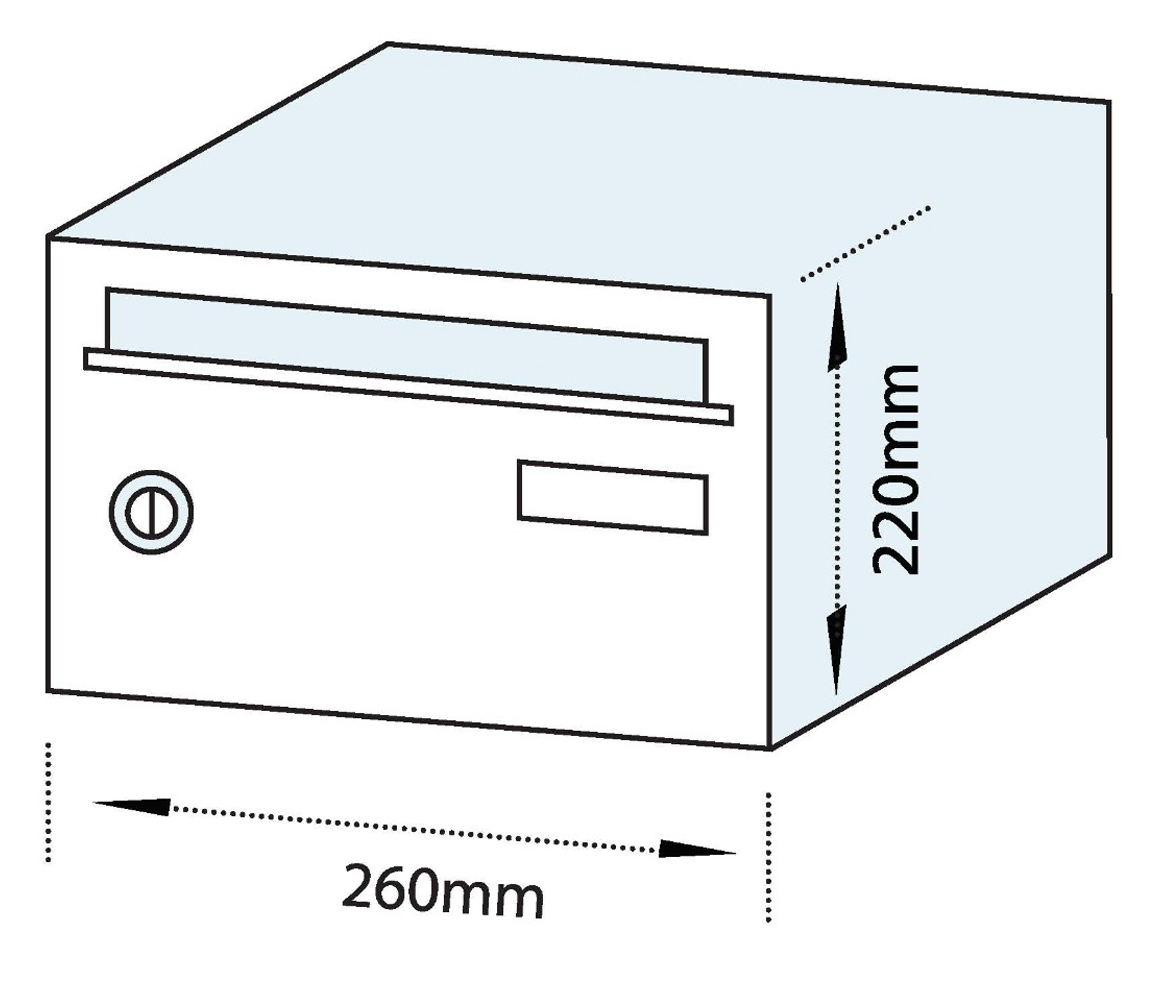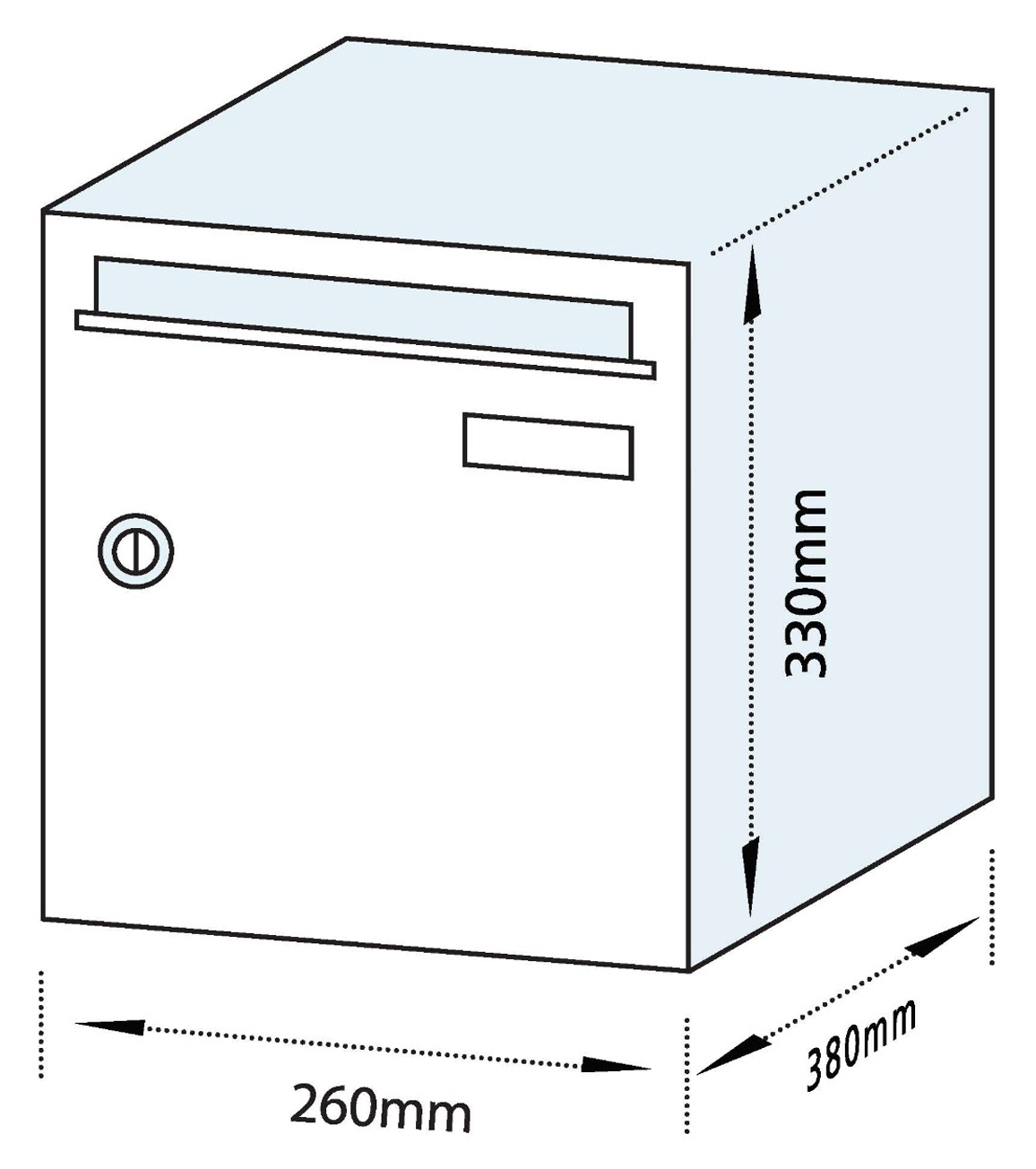 MODULAR MAILBOXES BESPOKE DESIGN          YOUR LAYOUT
CONSOLE 5S
260mm wide x 110mm high x 380mm deep
CONSOLE 5M
260mm wide x 165mm high x 380mm deep
CONSOLE 5L
260mm wide x 220mm high x 380mm deep
CONSOLE 5XL
260mm wide x 330mm high x 380mm deep
Aperture Size for all
230mm wide x 30mm high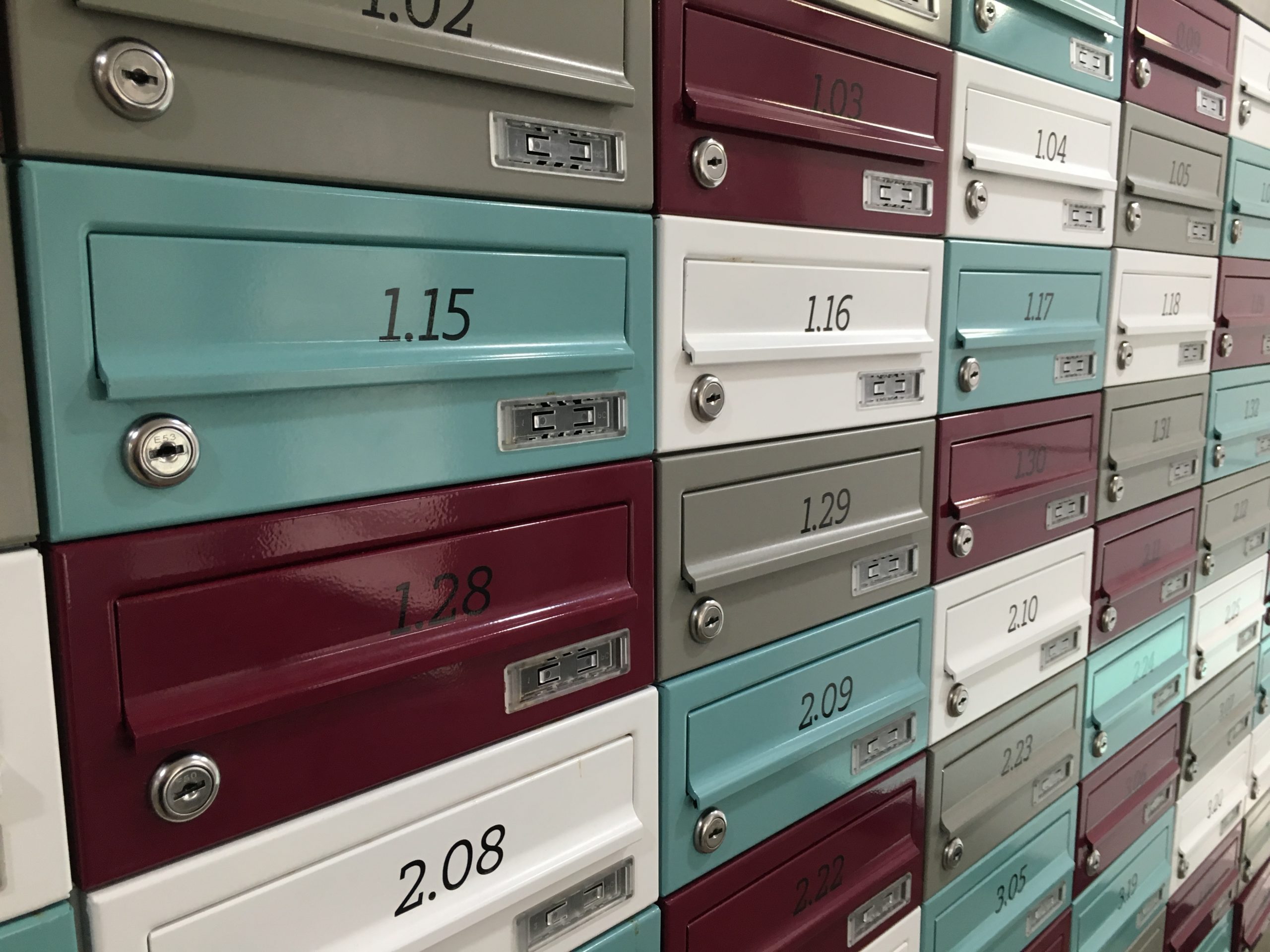 Contact us
Our mailboxes are incredibly versatile and can be combined in many different colours and sizes.  For more information on how we can create mailboxes to enhance your projects please contact us.