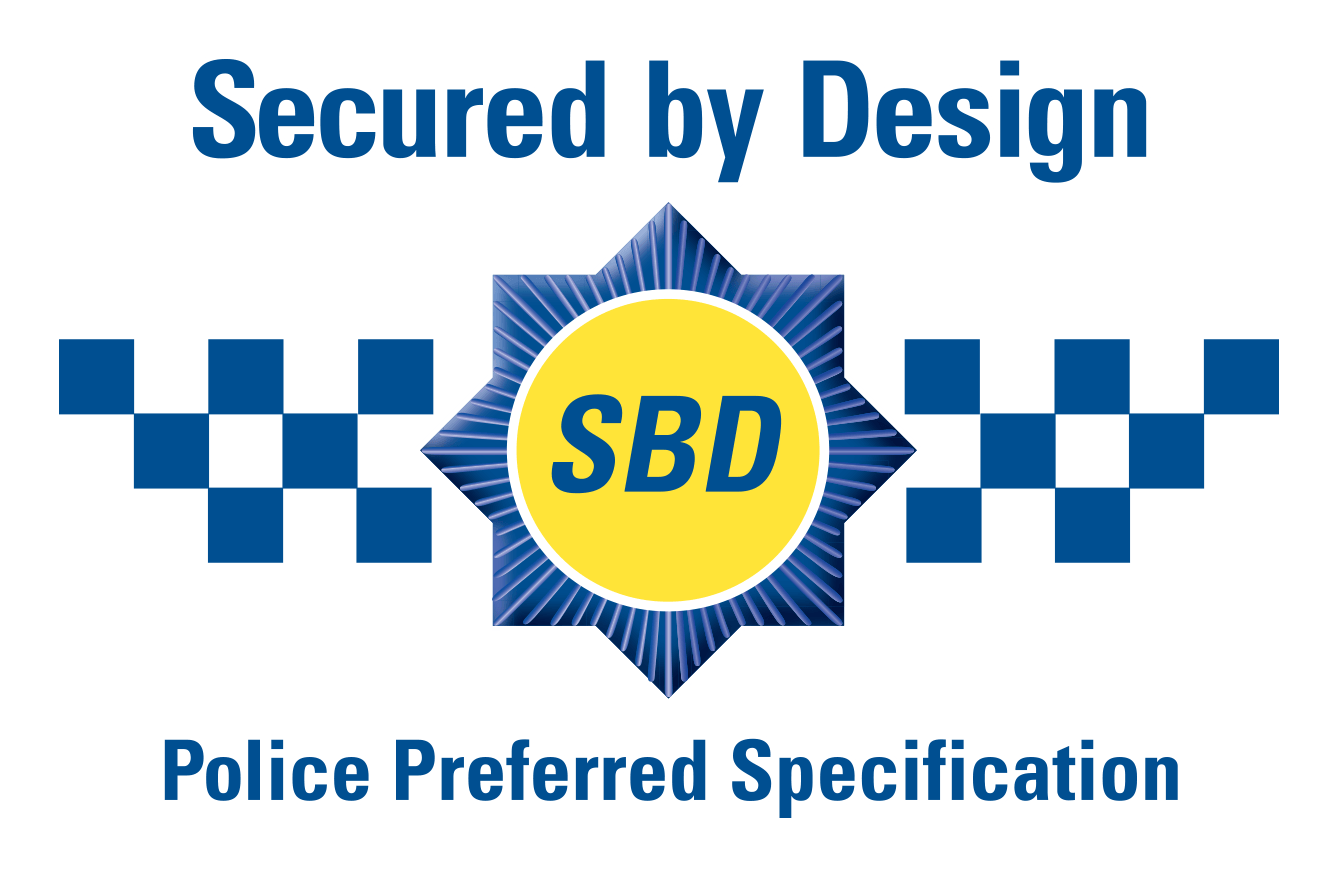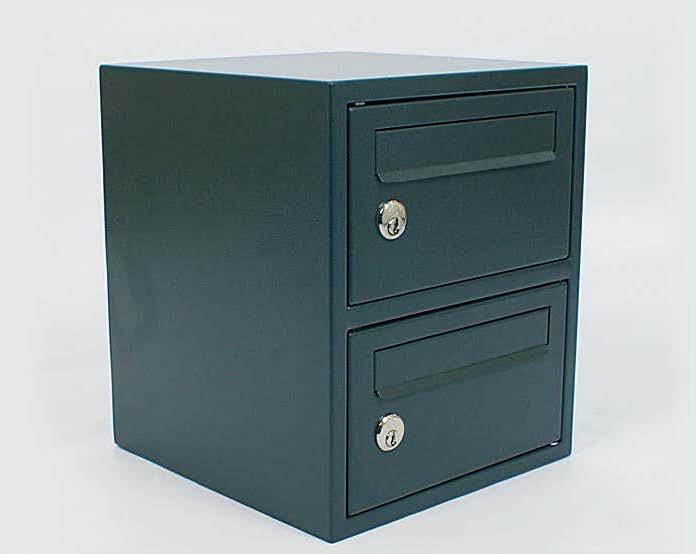 CERTIFIED MB TS009/2 DUAL
THE MOST SECURE MODELS ON THE MARKET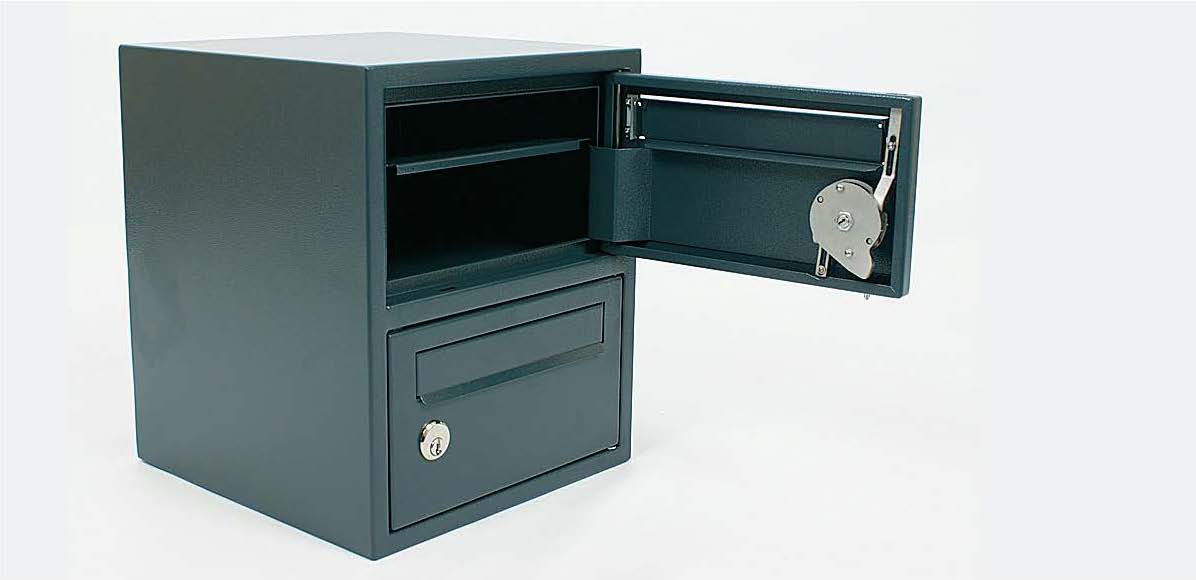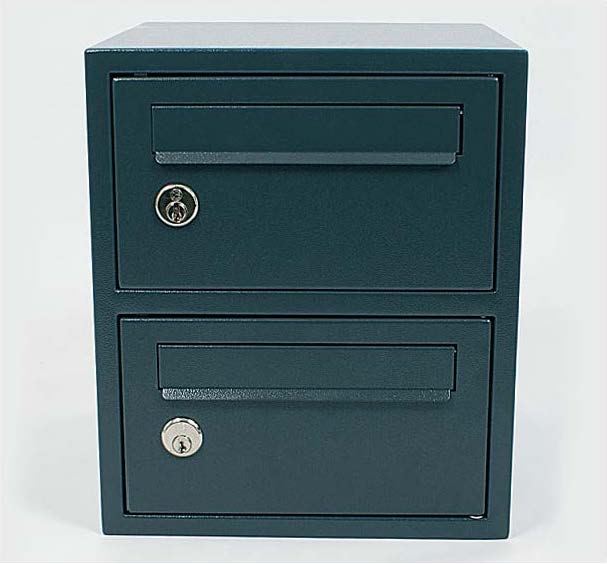 MB TS009/2
Its design ensures it is naturally resilient to different attacks and noise pollution, produced from traditional front door drillings via letterbox installation.
Research highlighted all potential aspects to protect against, including lock manipulation (picking), car theft (keys – anti fishing device), ID theft (steal mail when you are out), arson attacks (flammable substances and matches through letterboxes), thermal co-efficiency (due to EPC rates) etc.
A MBTS009 6 pin security rim lock, conforming to EN1303:2005 Grade 4 provides extra security, with 2 keys.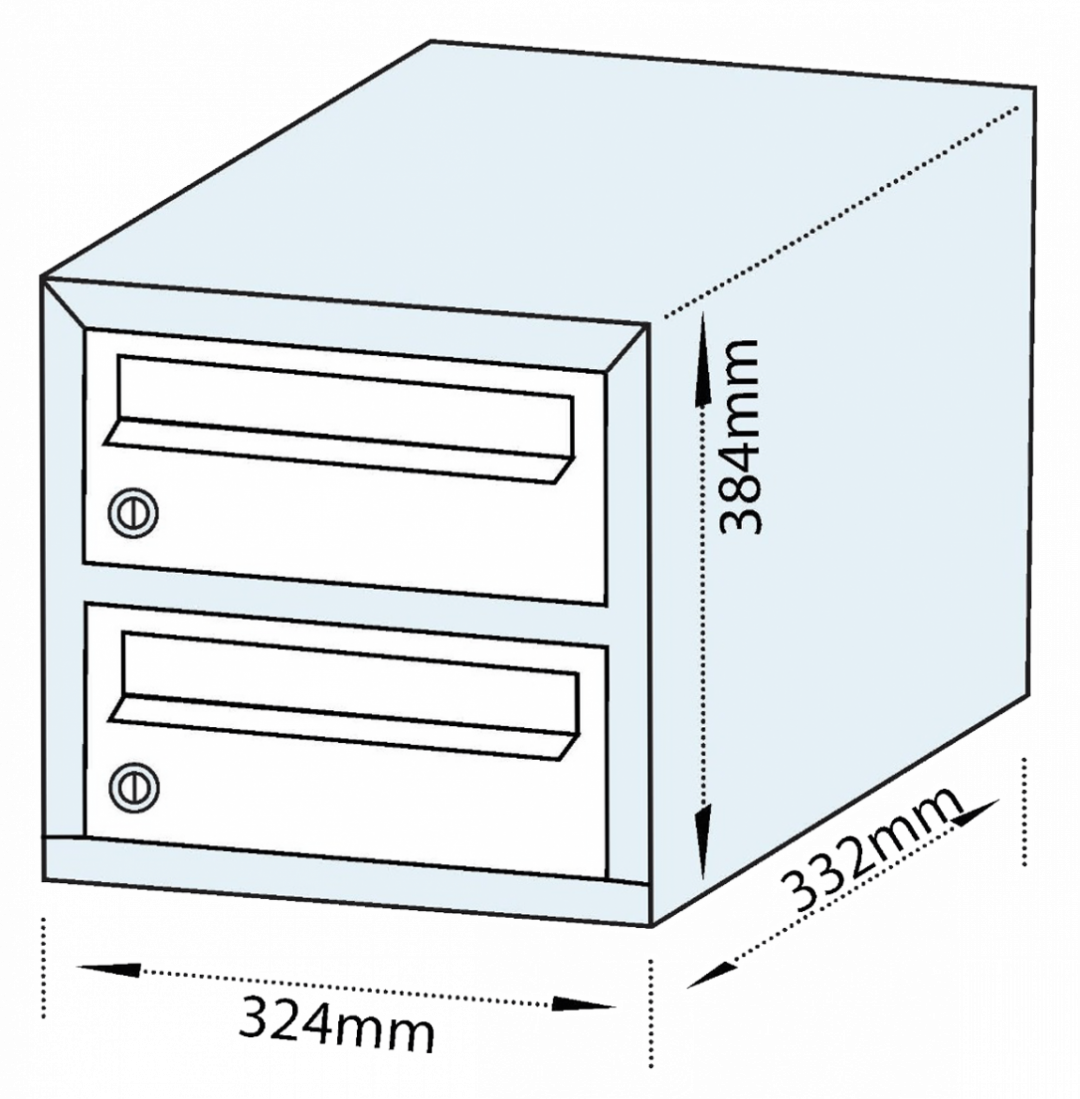 RAL POLYESTER POWDER COAT
Additional Options
WEATHERPROOF VINYL STICKERS (No constraints we price per font and letter).
PERMANENT ENGRAVING TO FLAP (15 characters maximum).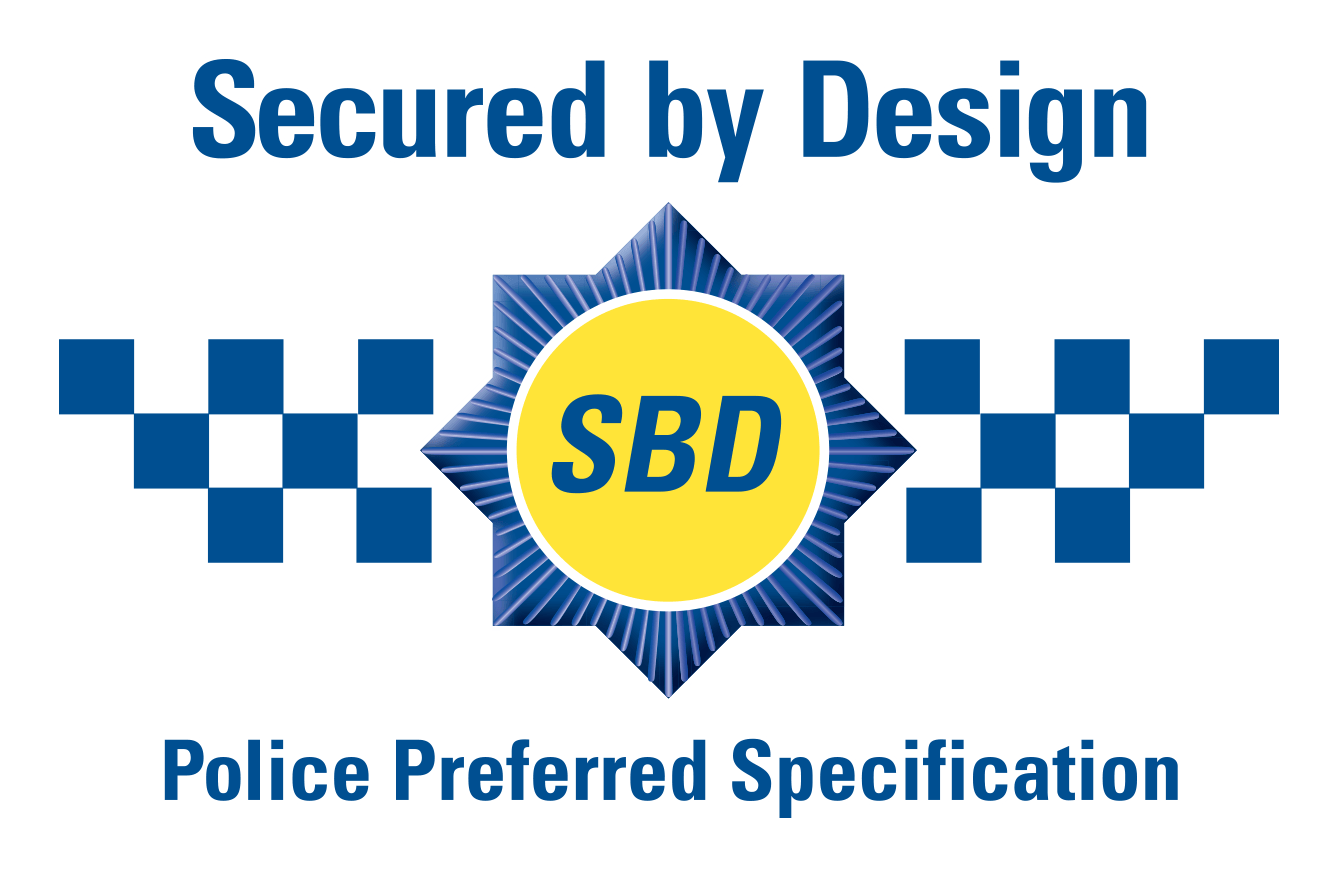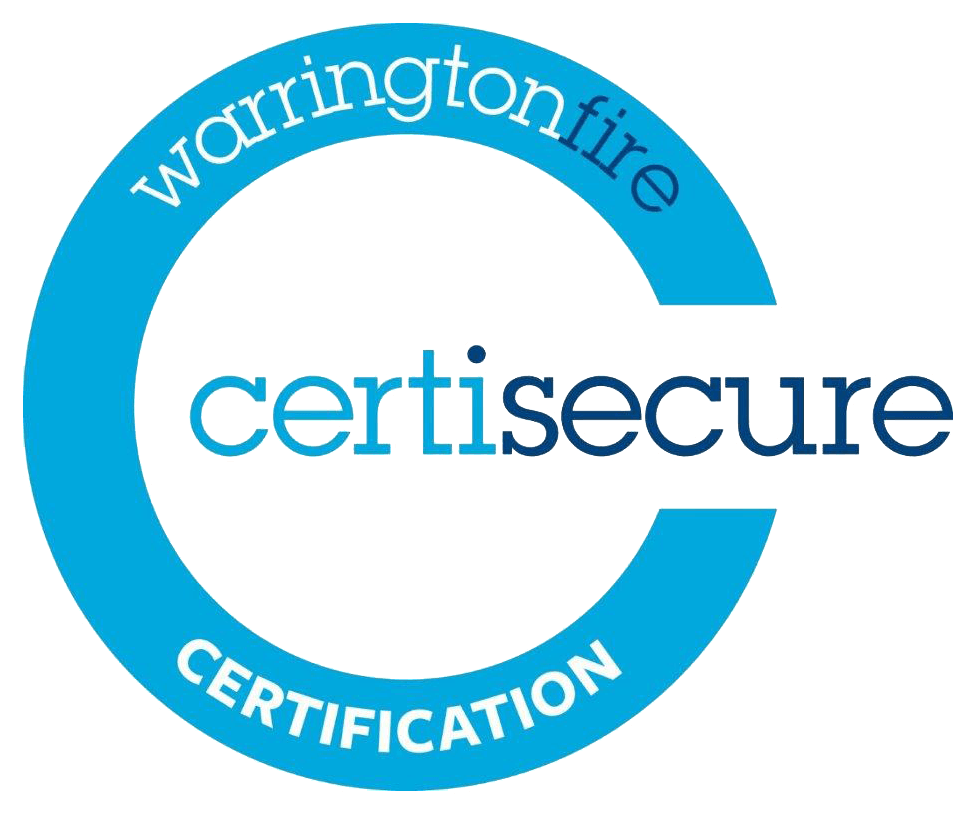 Specifications
1.5mm zintec steel mailbox, body and door.
Mailbox Dimensions – 324x384x332mm (width, height, depth).
Aperture -230x35mm (width, height).
Anti-theft lip to inner aperture.
Security lock:- EN1303 Security 6 pin rim lock (100,000 differs), each mailbox is supplied with 2 keys as standard.
Locks are available Master Key compatible (Master Keys are only available through Mailboxes GB Ltd.).
Contact us
Our mailboxes are incredibly versatile and can be combined in many different colours and sizes.  For more information on how we can create mailboxes to enhance your projects please contact us.